Acton Academy Lakewood Warmly Invites You to Take a Saturday Tour
We believe in the power of human connection, adaptation, and resilience. In moments that feel unfamiliar, we thrive. During this time of re-opening, we warmly invite you to take a Saturday tour and explore Acton for yourself.
Re-opening With Care
Acton Academy Lakewood is committed to our children and families. After 10 weeks of supporting our families through a dynamic "Acton From Home" program of kits, videos, calls, and projects, we are re-opening with care.
Putting our children and families first, our re-opening includes special distance, sanitation, and illness/exposure monitoring in a way that does not impede the children's experience of being together.
For families who are interested in learning more about Acton for their children, we are now offering Saturday tours.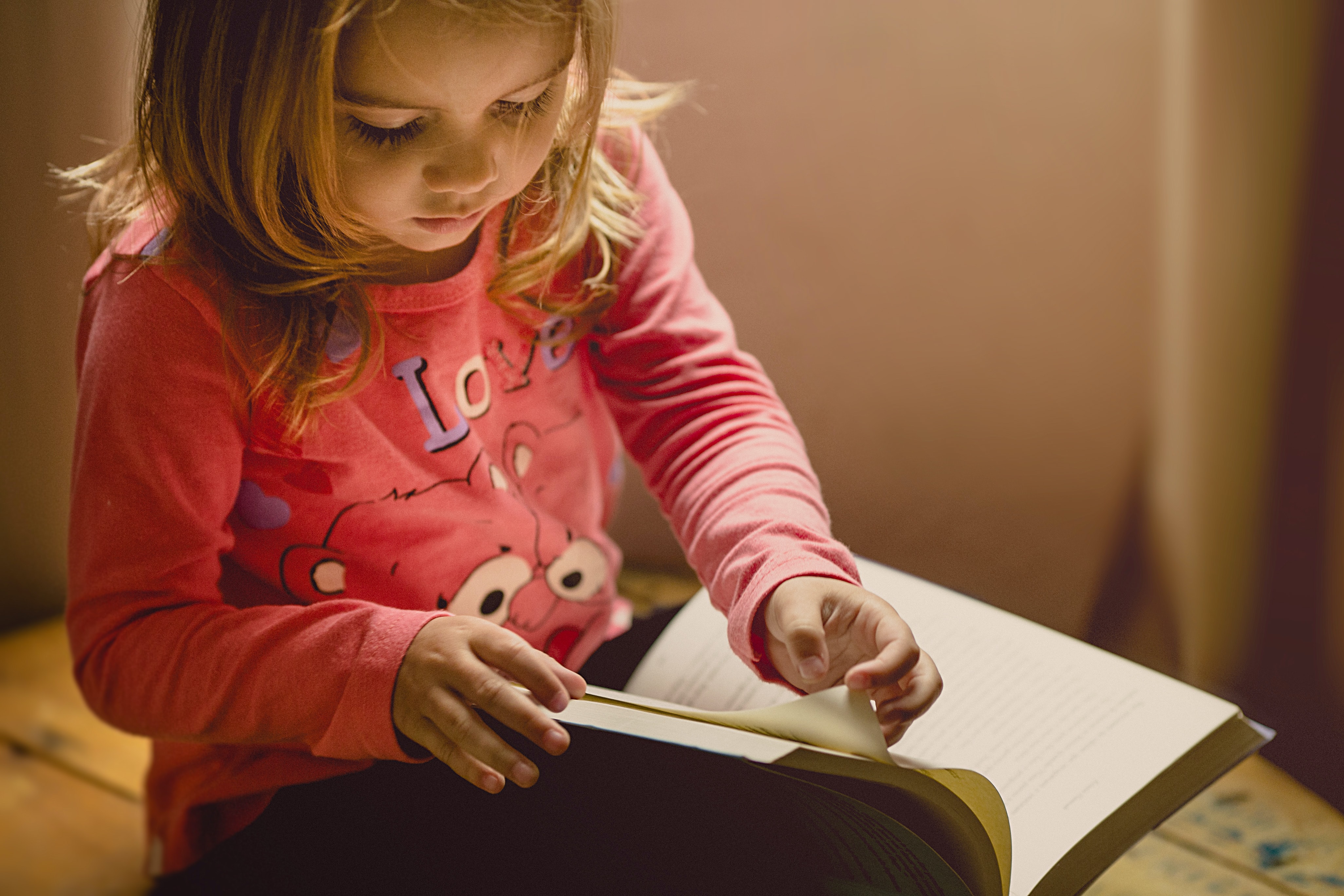 Our Saturday Tours
Sign up today for a one-on-one Saturday tour with our founders. While maintaining proper social distancing, we will show you our wonderful space and share with you about the programs that happen in it.
Ask Questions and Explore What Acton Is All About!
During your Saturday tour, you'll have plenty of time to ask questions! We want Acton to be a great fit for your child and family.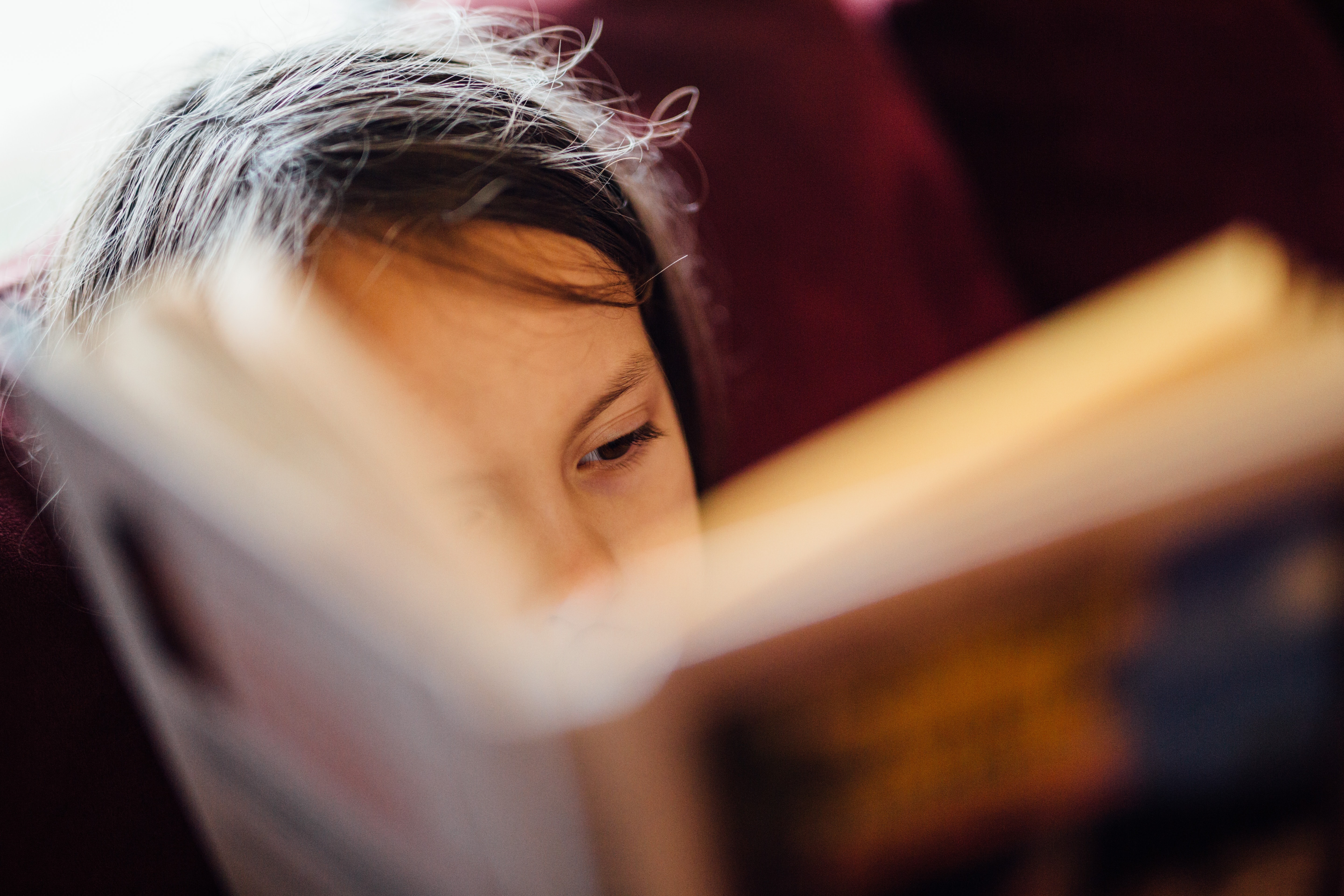 Uncertainty in the World Abounds
The Acton model is built for times like these
The center of gravity in our learner-driven community rests in each child, not in an inflexible curriculum or cumbersome bureaucracy. Tumultuous times shine a light on our powerful way of being.
So, we welcome you to take a Saturday tour with us. Find out what makes our community so special. Because in moments like these, life doesn't stop and neither do we.