COVID-19 Updates and Plan for Fall 2020
The Acton Model Is Built For Times Like These
We believe in the power of human connection, adaptation, and resilience. In moments that feel unfamiliar, we thrive.
The Acton model is a lean machine, financially speaking, where your dollars go toward customized learning design for your child, not an inflexible curriculum or a cumbersome bureaucracy.
The center of gravity in our learner-driven community rests in each child.
Re-opening With Care
In addition to the advantage of being a micro-school (total enrollment for Fall will not exceed 20 children), our re-opening includes special distance, sanitation, and illness/exposure monitoring in a way that does not impede the children's experience of being together:
Limited capacity in each studio
Desks and lunchtime spread out
Daily temperature monitoring
Frequently touched surfaces wiped down with effective, non-toxic disinfectant throughout the day
Handwashing and hand sanitizer upon arrival, before departure, and throughout the day
Drop off and pick up outside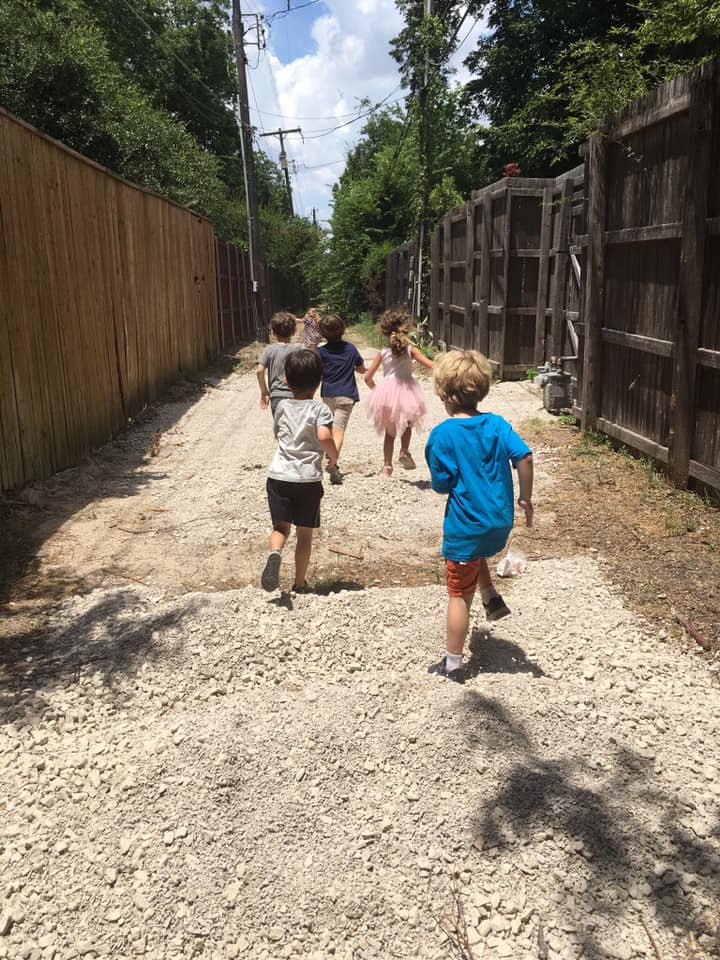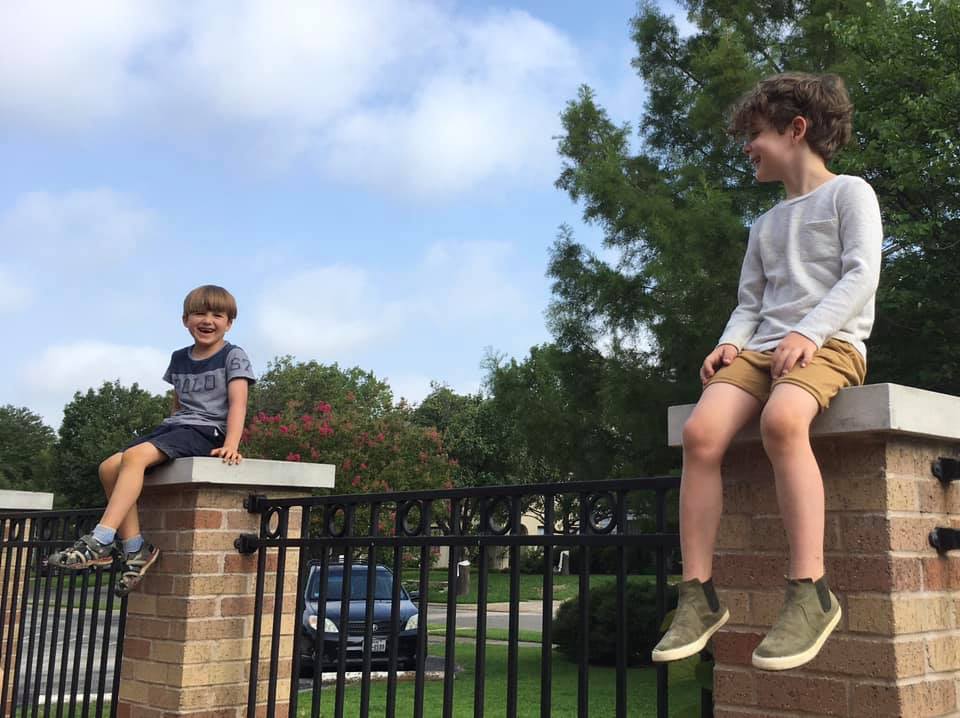 When the Future Feels Uncertain
At Acton Academy Lakewood, we understand that life is full of unexpected circumstances. In the event that a child must withdraw because of family events or relocation, we simply require a 30-day notice. This stands in contrast to many school's requirements to pay a full year's tuition in such circumstances.
What if There's Another Stay at Home Order?
When children all over the world were sent to "At Home Learning" in March of 2020, learners from Acton elementary studios rose to the occasion without missing a beat. While many were still looking up "What is a Zoom call?" these young people had already figured out how to participate in one. They had been learning how to "roll up their sleeves and get it done" all along through their Acton experience.
In the unfortunate event of a Stay at Home order in Fall 2020, here's our plan:
Elementary Studio (ages 6-10): If "Stay at Home" orders happen again, learners from the Acton Academy Lakewood Elementary Studio will take home their school laptop and a bag of materials, then continue their Acton adventure of core skills, Socratic discussions, and hands-on projects at home, independently. Parents only need to give them the space to do so.
Spark Studio (ages 4-5): If "Stay at Home" orders happen again, Acton Academy Lakewood will support families from the Spark Studio through a dynamic "Acton From Home" program of morning circle time via Zoom call, kits of novel materials to work with, daily storytime via Zoom, a simple tracking system to encourage learners to have a balanced day, and projects that are anchored through a Zoom meeting.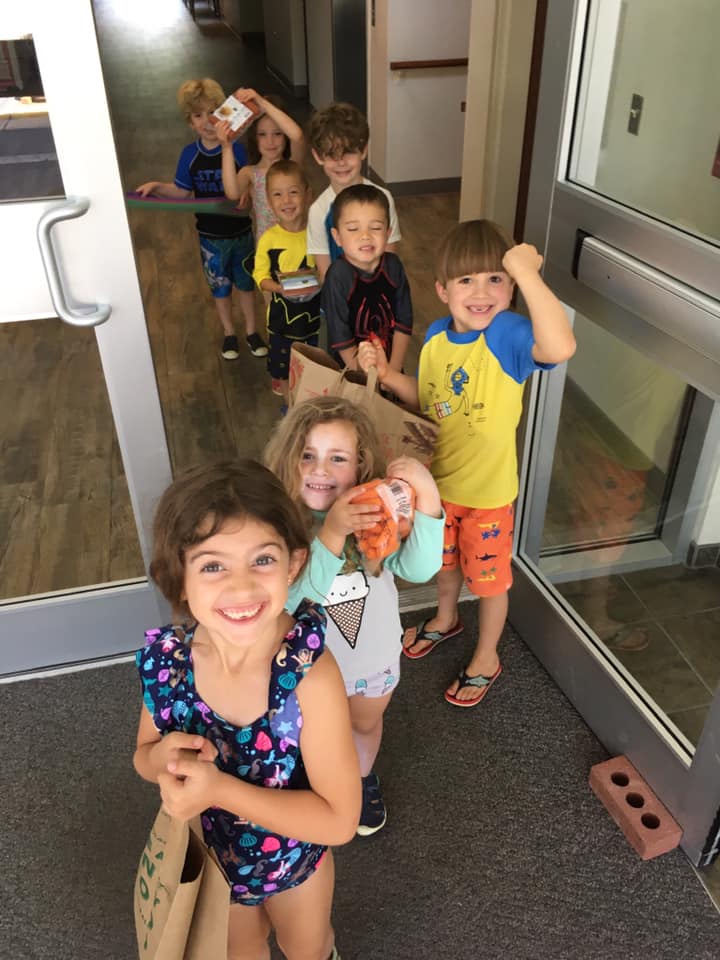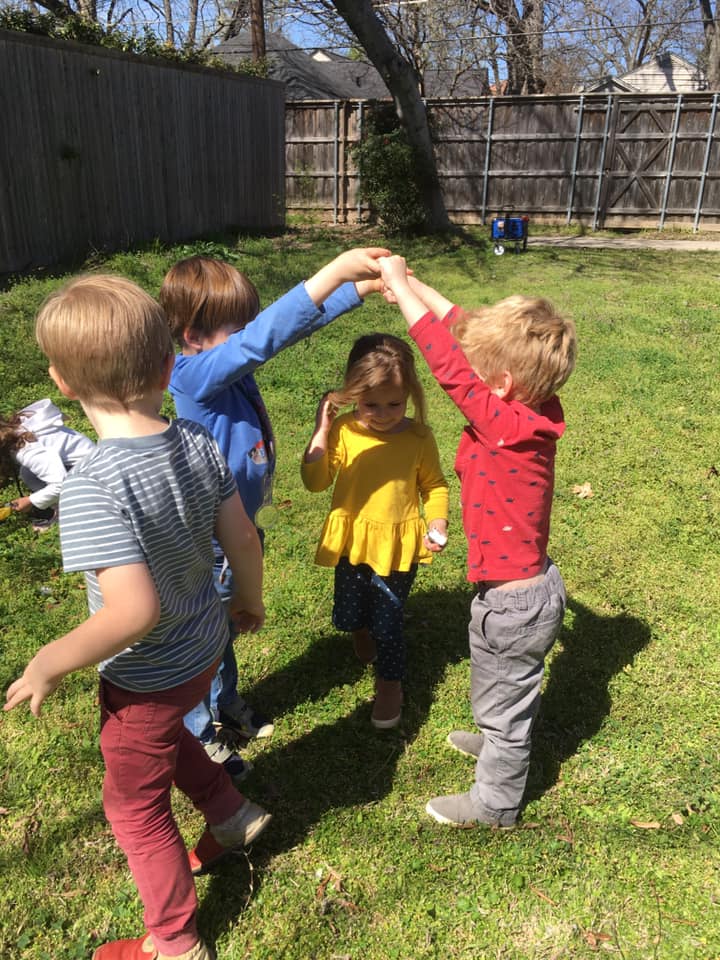 What Parents Say
Our boys have been attending this school since January of 2020, and when the COVID pandemic/lockdown hit in March, Molly and Dominick of Acton Academy Lakewood didn't skip a beat! They made the transition to homeschool so much easier with their weekly learning kits they prepared for us, as well as the daily videos and Zoom calls.
When our boys first started school, they were a bit apprehensive, but Molly was so patient and calm and caring. Now, our boys love going to school! I love the Socratic philosophy of the school. I love how much play is involved in their learning. And I love that they get a lot of outside play. Another thing to note, our boys have grown so much mentally and emotionally. They have learned so much when it comes to education and academics, but they have also learned how to manage their emotions and frustrations better. Molly and Dominick are such amazing teachers and guides and leaders. They are open-minded. They are helpful. And they are understanding.
This school has been a dream come true. I would highly recommend this school to any and everyone.
Jessica Y. –Parent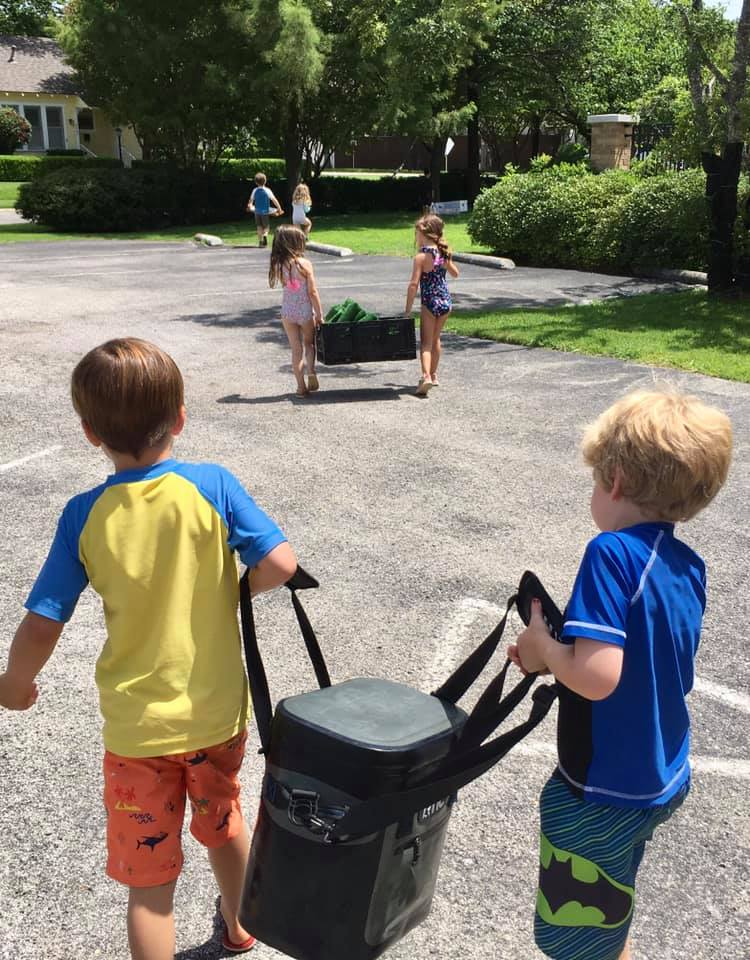 Saturday Tours
We welcome you to take a Saturday tour with us. Find out what makes our community so special. While maintaining proper social distancing, we will show you our wonderful space and share with you about the programs that happen in it. In moments like these, life doesn't stop and neither do we.