Become the Parent of a Great Grown-up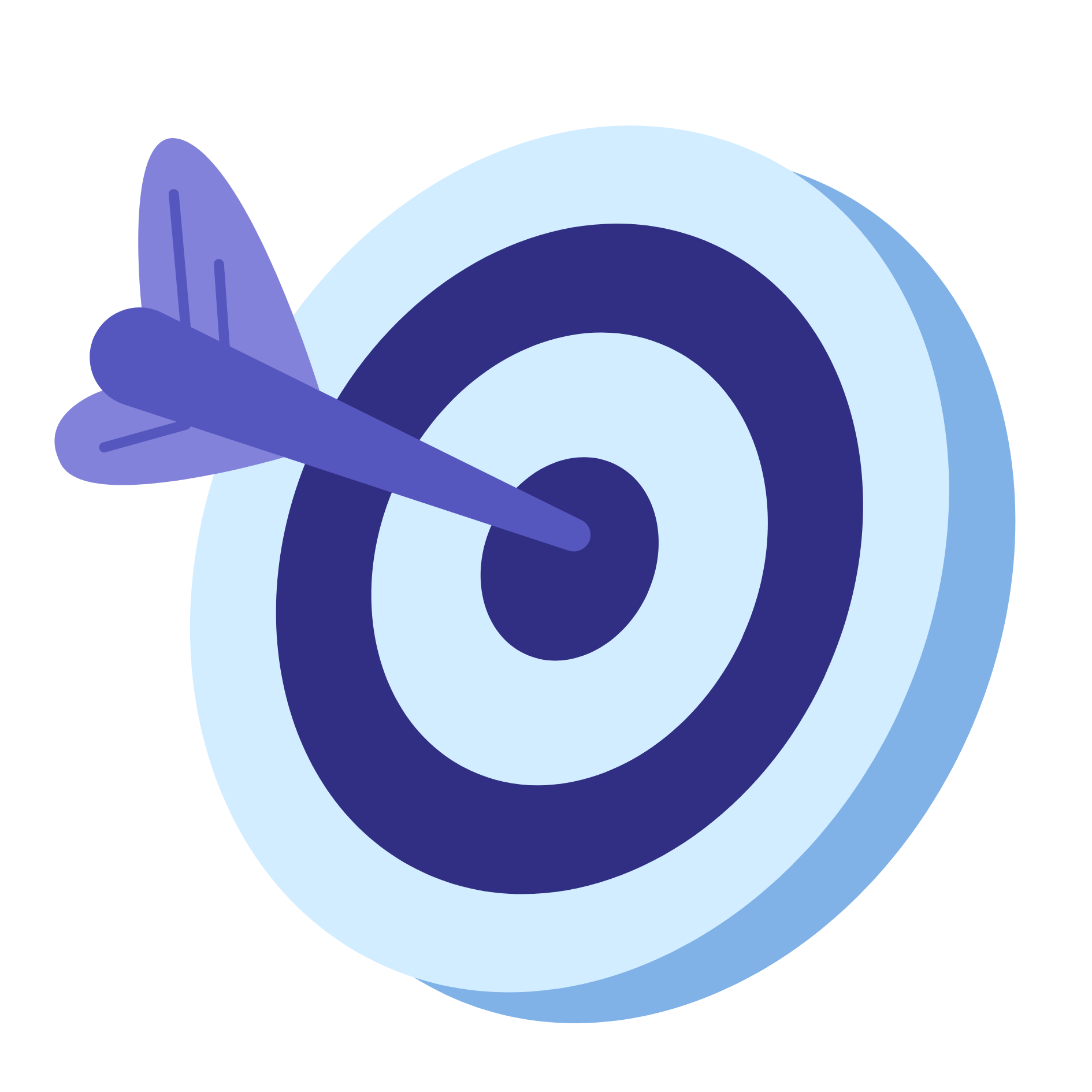 Self-paced mastery of math and language arts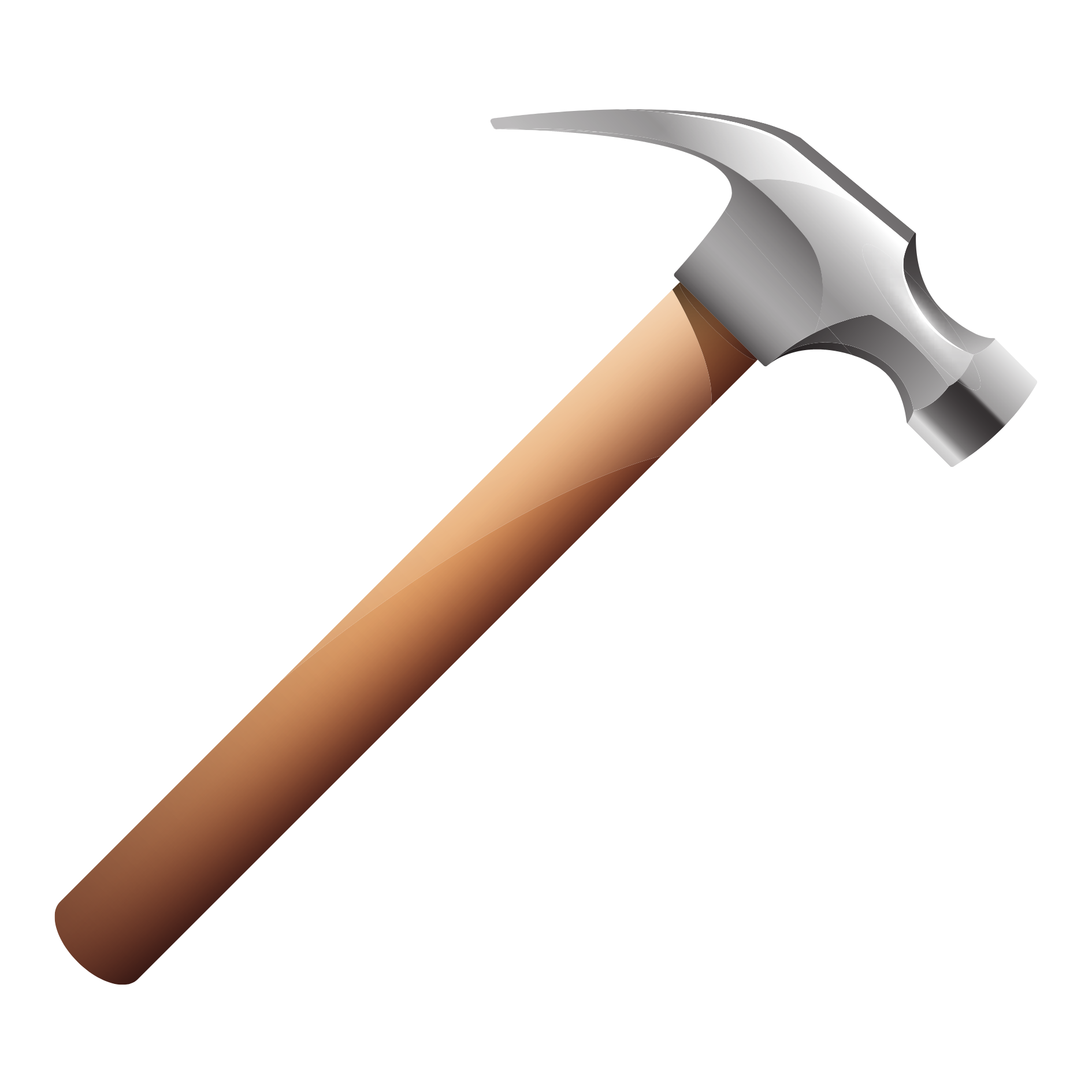 Hands-on projects build 21st-century skills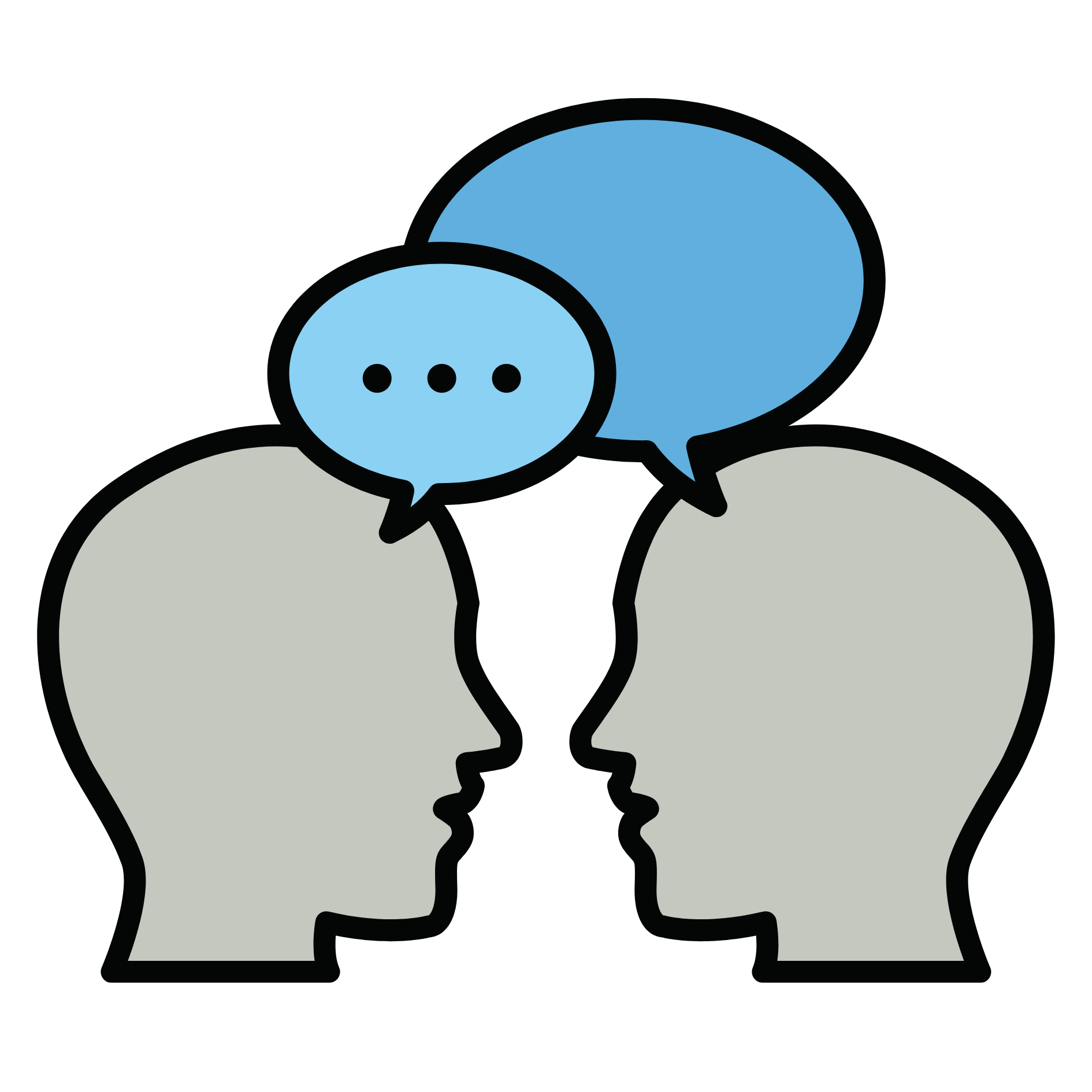 Socratic discussions forge character and critical thinking skills
Doesn't Your Child Deserve Their Best Life?
Do you have a nagging feeling that your child's school is forming them in a way that is not actually in their interest? Have you been searching for a school that works with your family instead of against it? Do you long for your child's potential to be recognized? Did you know that the experience your child has during the preschool and elementary years determines their mental and physical health for a lifetime and cannot be replicated? Most parents struggle with these same questions. You're not alone and we're here to help.
Schedule a tour
Ready to become the parent of a great grown-up?
As parents ourselves, we understand your frustration. After all, your children are in school seven hours a day, five days a week. We use every minute of it to help your child become a great grown-up.
Acton teaches what kids need to be learning at an early age. Not only have my children progressed academically but they have learned important life skills as well as so much independence.
At Acton, my 3 children are developing leadership, responsibility, and respect for their community on top of their normal studies not typical in public education. They are happy and excited for school each morning.
We are starting to see REAL, TANGIBLE changes in our son's thought process, reasoning skills, communication, and response! Acton has been one of the biggest blessings we could have ever stumbled upon.
HOW TO ENROLL
Schedule a tour.
Respond to some reflection questions and send your child for a visit.
Experience the sense of freedom that comes from knowing your child's school is equipping them to become a great grown-up.
Schedule a tour
Begin your family's journey