Launch your Journey
Find a calling; change the world.
A Learner Driven Community
Serious commitments; genuine relationships; authentic accountability.
Powerful interactive technology
Self paced learning for Reading, Writing and Math.
The Socratic Method
Critical thinking skills and forging character.
Real World Quests and Apprenticeships
Hands on learning for 21st Century skills.
What if we believed that children were more capable than we ever imagined?
Welcome to Acton Academy Lakewood, an innovative learner-driven school serving ages 4-11 in the heart of Dallas, Texas
Schedule a tour
Our
promises

to your child

They will:
Begin a Hero's Journey
Learn to be a curious, independent, lifelong learner.
Develop a deep respect for economic, political and religious freedoms.
Cherish the arts, wonders of the physical world and the mysteries of life on Earth.
Discover his or her most precious gifts and learn to use them to solve difficult problems.
Understand the importance of strong character.
Value a healthy lifestyle of mind and body.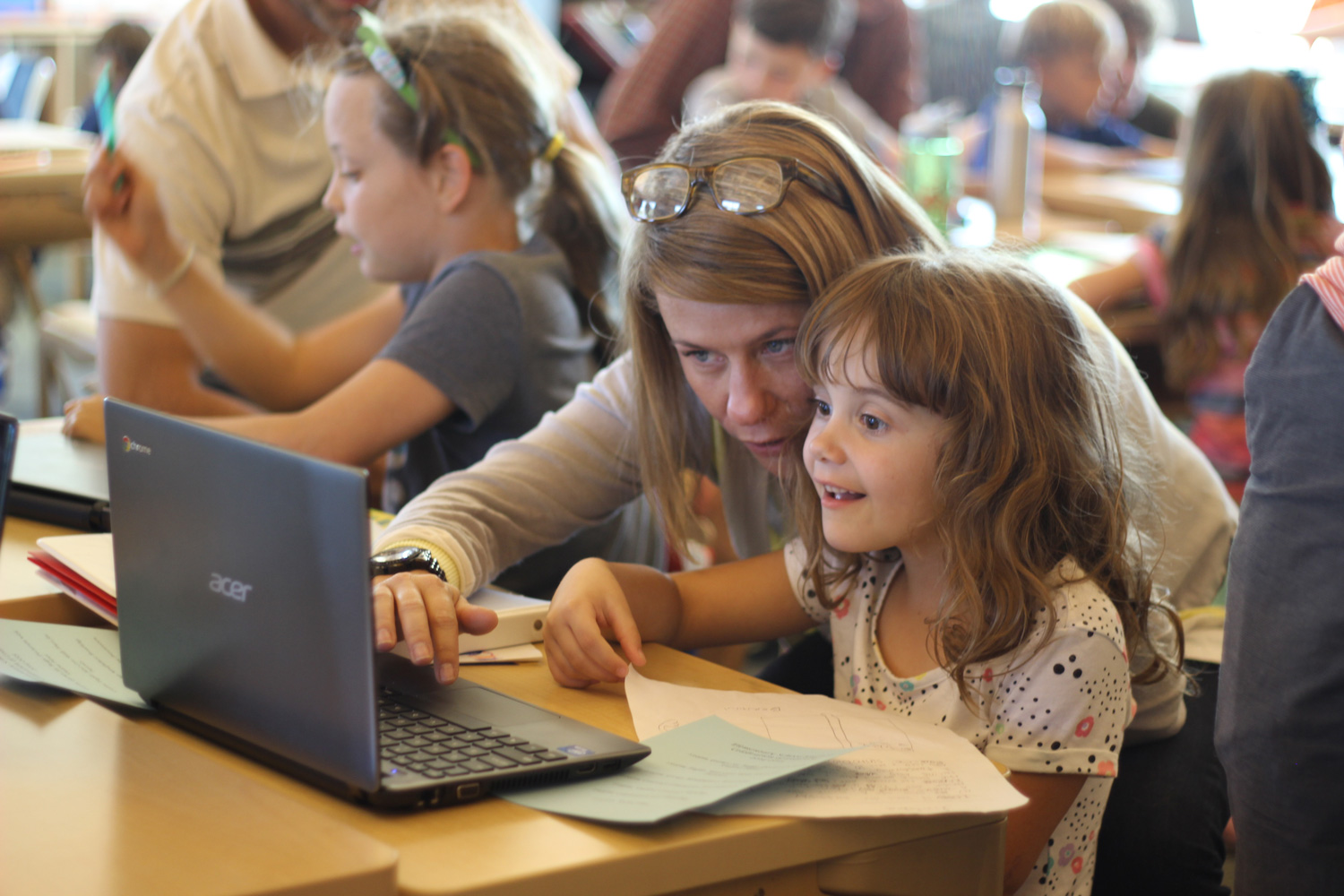 Acton teaches what kids need to be learning at an early age. Not only have my children progressed academically but they have learned important life skills as well as so much independence.
- Current Acton Academy Lakewood parent
.
Our
Beliefs
We believe each person has a gift that can change the world in a profound way.
We believe in learning to learn, learning to do, and learning to be..
We believe in a closely connected family of life-long learners.
We believe in economic, political, and religious freedom.
Our
Philosophy

of Learning

We believe that:
Clear thinking leads to good decisions,
Good decisions lead to the right habits,
The right habits lead to character and
Character becomes destiny.
Begin your family's journey