Preschool-Kinder
Now Enrolling
We have a special space for 4-5 year-olds at Acton Academy--the Spark Studio!
Participation in Spark is an excellent way to lay a preschool/Pre-K/Kinder foundation in a nurturing environment with the highest standards of excellence.
For families planning to continue their Acton adventure beyond preschool and Kindergarten, Spark is a bridge between home and the Acton Academy Elementary Studio. Enrolling in Spark is a wonderful way for the whole family to get their feet wet with the systems and culture of Acton Academy!
Children in the Spark Studio:
Listen to and dialogue about excellent stories
Learn kindness and community engagement through high-quality play inside and outside
Begin simple goal setting, reflection, and contract making
Work with Montessori materials to grow their reading, writing, and math skills
Play games that engage their mind, body, and spirit
Participate in beginner Socratic discussions where they learn to articulately agree or disagree with other children
Please follow our Spark Studio adventures via photo albums and more on Facebook. Better yet, come over for a fun visit!
The Spark Studio is led by Co-Founder Molly Franklin Lucia.
Learning

at Acton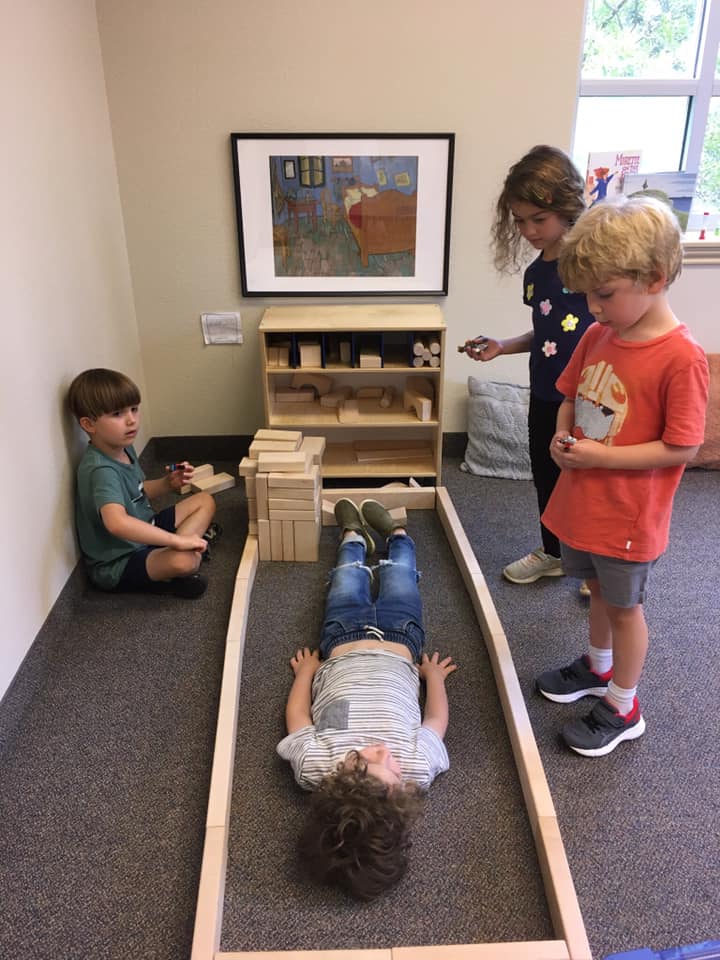 Learn to Do
Hands-on learning for Science, Entrepreneurship and the Arts prepare children for Apprenticeships and real world challenges.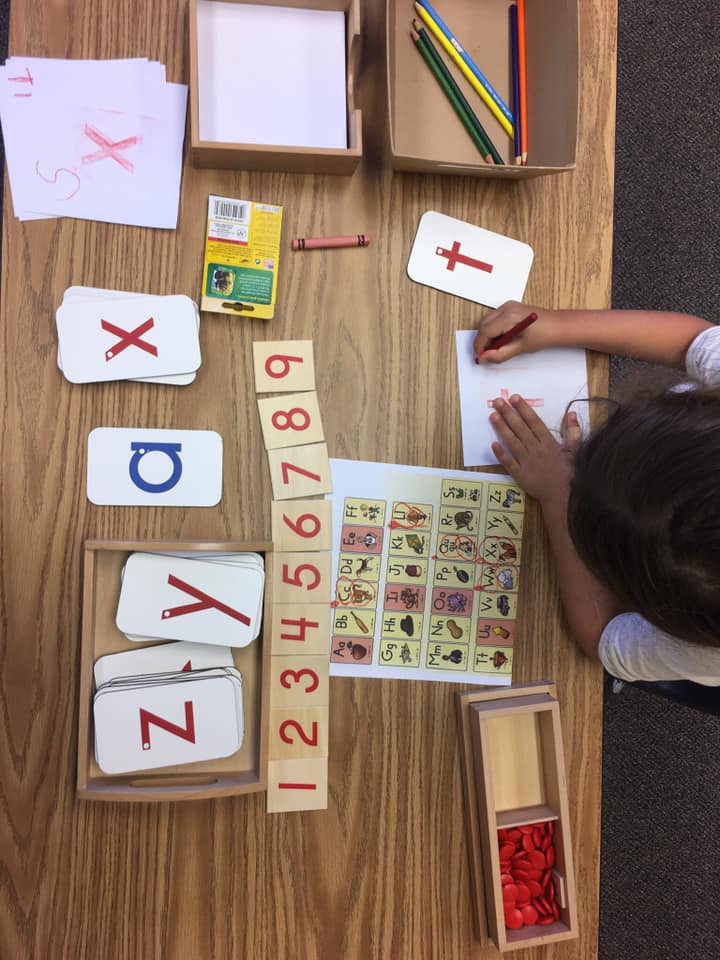 Learn to Learn
Socratic Discussions and self-paced challenges equip children to be independent lifelong learners.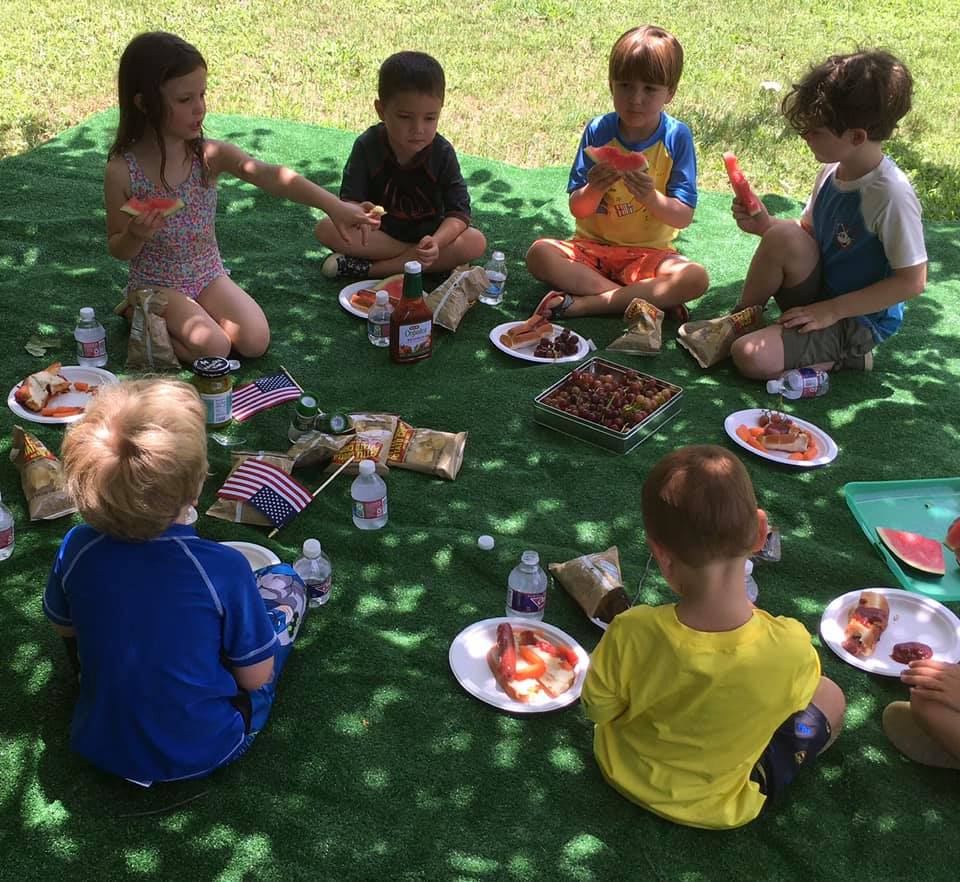 Learn to BE
The Hero's Journey, relational covenants and real world consequences transform difficult decisions into virtuous habits.
Acton Academy offers flexibility and empowers our daughter to learn in a way that best suits her needs. The structure and emphasis on outdoor time are the best! We think that Molly and Dominick are amazing guides! Our daughter can be a challenging child at times, and we think that they work together wonderfully, thoughtfully, and collaboratively. We think that Acton Lakewood will offer her the best opportunities to grow personally and intellectually.
- Current Acton Academy Lakewood pre-K parent
Our
Philosophy

of Learning

We believe that:
Clear thinking leads to good decisions,
Good decisions lead to the right habits,
The right habits lead to character and
Character becomes destiny.
Begin your family's journey