Grab Your Copy of "Courage to Grow" FREE!
This book reveals how Acton Academy Lakewood is helping preschoolers to elementary and beyond discover and grow their unique strengths.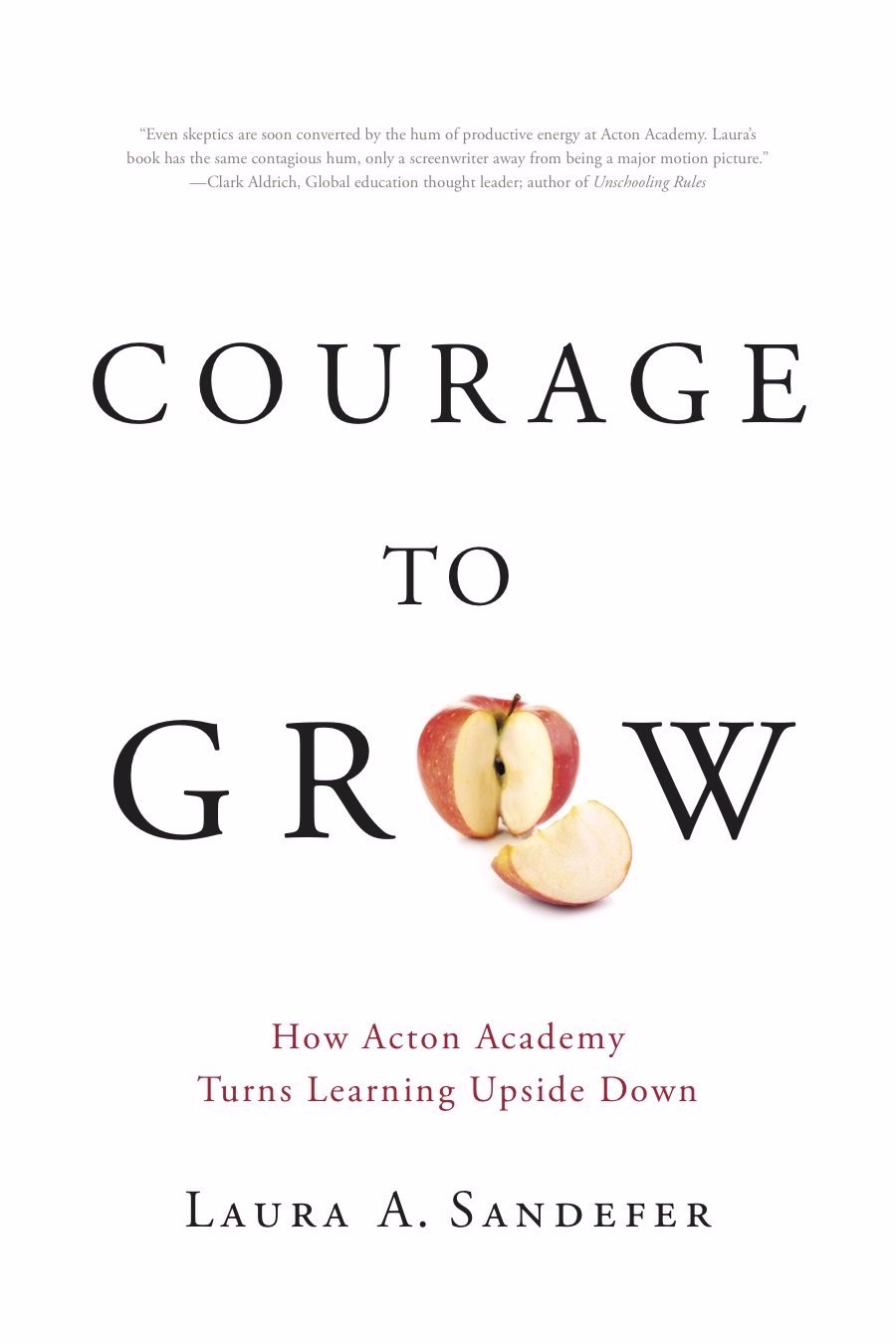 "Acton Academy is one of the most important education developments in the world. The story behind the ideas, the school, and the movement is a must read."
— Tom Van der Ark, CEO of Getting Smart
Enter your name and address below, and we'll mail you a FREE copy
Limited to the first 50 submissions in the Dallas, TX metroplex.
Everything about the school aligns so well with our family. It feels like we have found a unicorn! We love the teaching methods, the information being taught, the families, and of course the teachers.
- Karl and Misty, current Acton Academy Lakewood parents